History of Rotary International
Announcement:

Parade Sign up Due June 15th
History of Rotary:
Founded on February 23, 1905, by Chicago attorney Paul Harris, Rotary began as a way for professionals with different backgrounds to connect and build lasting friendships. Harris' vision for the Rotary Club of Chicago soon spread to other cities and countries, growing in both size and scope.

Whatever Rotary may mean to us, to the world it will be known by the results it achieves.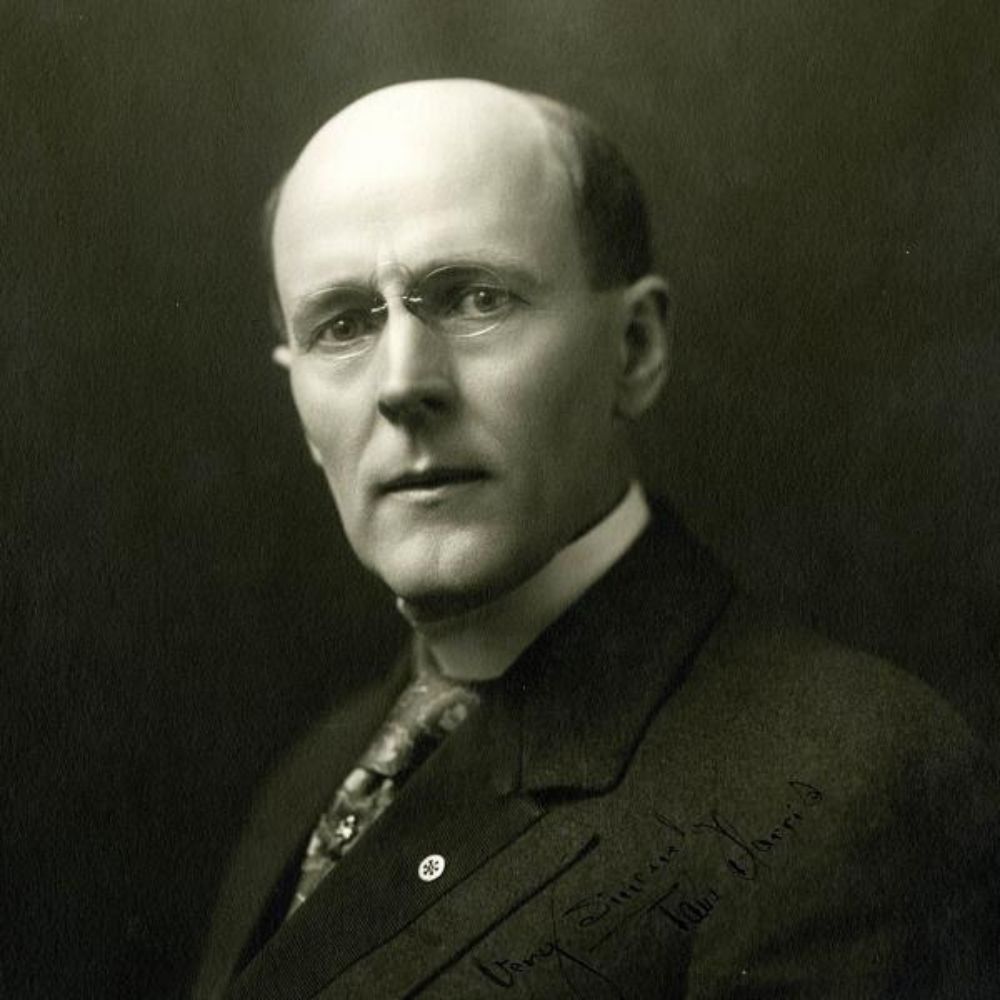 Paul Harris – Rotary Founder
Rotary's Ongoing Commitment to Global Service & Humanitarian Service
Rotary International's enduring commitment to service and humanitarianism has made it a truly global organization. Established just 16 years before it had clubs on six continents, Rotary now boasts members from every corner of the world working together to tackle some of the most pressing issues of our time.
With a fearless attitude towards big ideas and ambitious goals, Rotary has made significant strides in improving the world. Rotary's fight against polio is a prime example of this approach. It began in 1979 with a project aimed at immunizing six million children in the Philippines. Today, polio remains endemic in just two countries, down from 125 in 1988.
This success is a testament to Rotary's commitment to global public health and its tireless efforts to eradicate this debilitating disease. Rotary's reach extends beyond polio to other critical issues, such as promoting peace, providing clean water, and supporting education. Through its global network of members and partnerships, Rotary remains committed to making a positive impact on the world and improving the lives of those in need.